CITY TOUR
DISCOVERING THE CITY
Personalized agenda for specific places of client interest
Tour in language of preference
Chauffeur
MEXMOVER (Relocation Officer)
Lunch and snacks. 

FINDING YOUR OPTIMAL HOME
LOOK AND SEE SERVICE 
A home is a place to feel comfortable, safe and happy. MEXMOVE will assist in making the best housing choice for you and your family.
Create a personalized client profile using different communication methods and surveys.

Pre-agenda: description and specifications of pre-filtered housing options with photos (i

ncludes: Options from a Network of over 50 Real Estate Companies, chauffeur, guided visits to homes). 

Mexmover (Relocation Officer)

Lunch, snacks.
Service duration: 6-8 hours per day.

GOVERNMENT/OFFICIAL PROCESSES: SAT/LICENSE/BANK
MEXMOVE will ensure the expat obtains the following necessary legal documents from financial/governmental institutions.
MEXMOVE will
Prepare all necessary paperwork
Accompany the employee to all financial/government institutions
Help opening a bank account
Assist obtain Driver's License for expat and spouse
Accompany the employee to SAT office (for tax purposes)
UTILITY CONTRACTING AND INSTALLATION SERVICE
MEXMOVE will assist you in arranging the following installation:
Includes:
Assistance with finding utility provider options in the area.

Quoting different packages.

Scheduling and supervising installation.

Facilitate payment and delivery of receipts.
For: internet, television, satelite, alarm.

PROPERTY MANAGEMENT
Building administration for commercial and residential properties. 
Negotiation, drafting, document collection and verification
Payment collection (rent, utilities, maintenance etc.)
Installation of utilities
Building condition reviews and supervision of repairs and follow-up
Communication between tenant/landlord in first language (bilingual service)
RENTAL CONTRACTS
Assistance with contract negotiation
Drafting
Document collection and verification
Communication between property owner, real estate agent and client
Offer letter
PERSONAL ASSISTANCE
Help with: shopping, translating, paying bills, packing/unpacking, grocery store, doctor, veterinary, government office visits.
Includes:
Mexmover (relocation officer)
Vehicle
Parking fee
Research/information
Contacts for services
Making appointments
Other needs.
SHORT-TERM ACCOMMODATION
• Pre-filtered housing options to fit needs (zone, budget, amenities)
• Visiting properties with chauffeur and relocation officer (with appropriate COVID MEASURES)
• Negotiating and finalizing rental agreement
• Document collection and drafting contract
• Delivering the home and providing all necessary instructions/information for the property
• Tour of the zone/area, areas of interest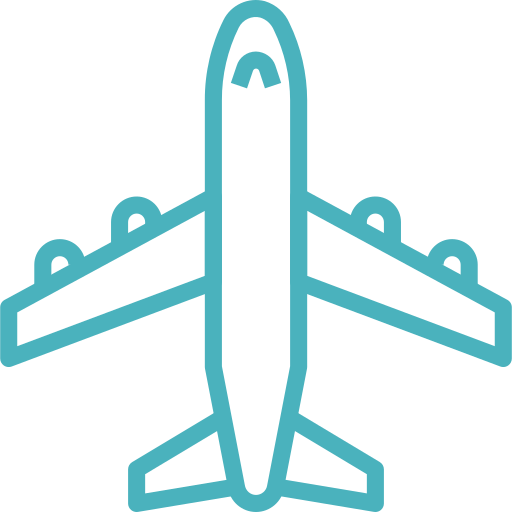 AIRPORT PICK-UP / DROP-OFF
MEXMOVE will coordinate your transportation by:
Selecting a vehicle according to you and your family's needs
Providing trustworthy experienced drivers
Taking appropriate COVID sanitation measures
CONTRACT TERMINATIONS AND LEAVING SLP
Schedule home check and assist with communicating with owner
Negotiating deposit return
Scheduling technicians for any repairs/painting
Cancelling contracts (internet/phone)
Assistance with selling furniture/appliances/household items
Last-minute cleaning
Personal assistance with other tasks
FURNITURE/APPLIANCES RENTAL
Short-term furniture and appliance rental for client's needs.
Includes a wide-range of items for immediate move-in, quote, delivery and pickup, and contract.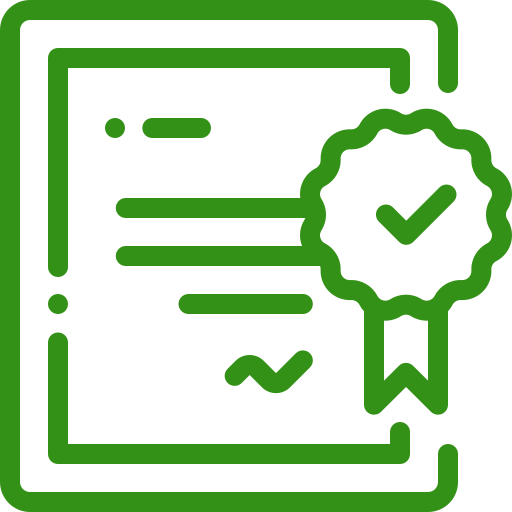 NEWBORN REGISTRATION AND PASSPORT
Advice and support throughout the process of the procedure
Registration of birth certificate (Passport and Apostille of certificates)
Contact with legal authorities (Judge and Public Notaries).
Review, schedule and organization of documentation with consultants and / or websites.
Request and review of requested documents (Notarized certifications, translations and apostilles).
Driver and Mexmover (Relocation Agent).
If you are a foreigner living in SLP, and you need support, we will accompany you throughout the process.


Contact
Are you interested in our services?
Leave us your information and we'll get back to you soon !
Sigüenza y Góngora No. 210 interior 3. Avenida. C.P. 78240, San Luis Potosí